Hiring a Saxophone player can be an excellent way to liven up your party and make it more memorable and fun. 
If you're planning your wedding, you'll likely want to hire one of these excellent musicians to play at your ceremony, cocktail hour, or reception.
What to Look For in a Saxophonist
Before you hire a saxophonist, it's important to know what makes a great one. 
Great saxophonists have a passion for their instruments and truly enjoy what they do.
Things To Think About Before Hiring A Musician
A musician is a great option to hire for any special occasion. However, you should make sure you do your research before hiring one. 
Here are some things to think about when hiring a saxophone player: A professional musician will have reliable equipment.
5 Tips For Choosing The Right Saxophone Player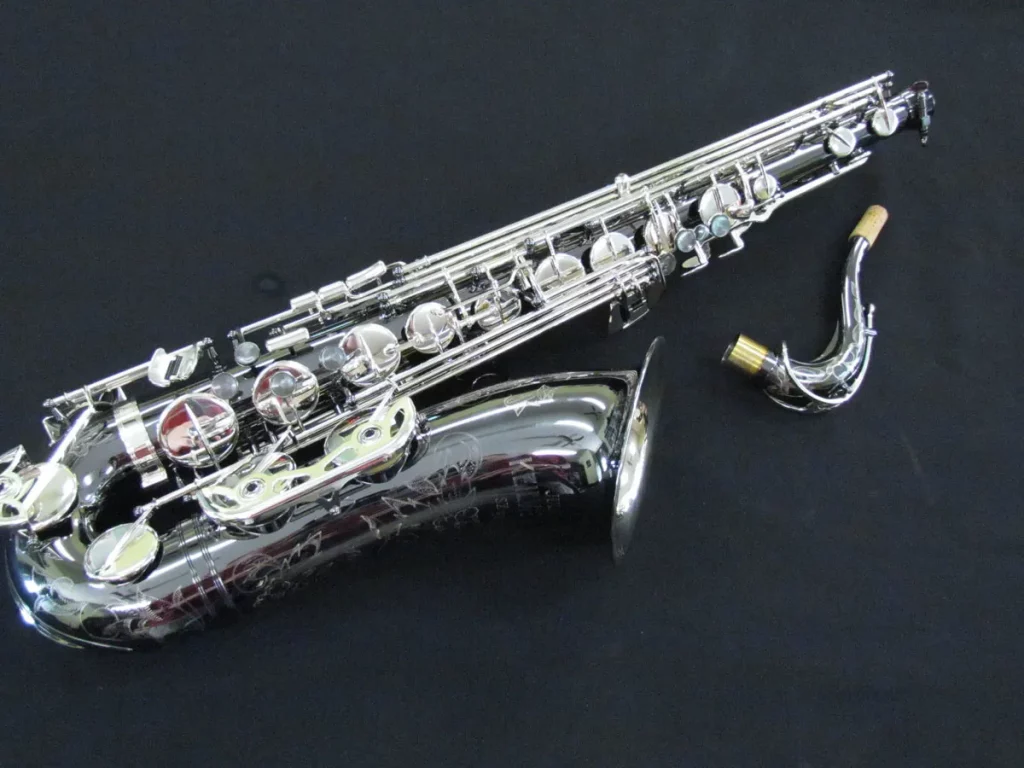 If you're looking to hire a saxophone player, it can be very difficult to know who is reliable and affordable. 
Here are some tips on how to choose wisely when you're looking for a saxophonist: 
It's important to find someone with experience playing at weddings or other similar events. 
Ask about their repertoire – do they have any special songs that they play? 
Make sure they understand your style of music and what kind of atmosphere you want to create. 
Make sure that they will arrive in plenty of time before your event begins so there aren't any problems with timing or sound checks. 
Check out their online reviews and testimonials – don't just take their word for it!
Important Questions To Ask A Potential Musician
The first step to hiring a musician is to get an idea of what you're looking for. 
Here are some questions to ask yourself when trying to figure out whether or not a musician will be right for your event: 
What instrument(s) do I want? 
How many musicians do I need? 
Do I want live music, recorded music, or both? 
What style of music do I want to be played at my event? 
How much do I want to spend on musicians? 
How much time should they spend with me before my event? 
Should they practice with me before my event? 8.
Shola Emmanuel, The African Jazz Saxophone Player On Google Image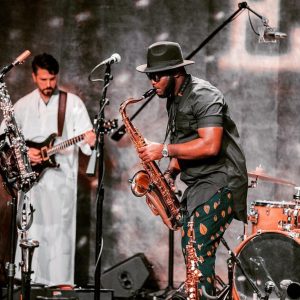 Shola Emmanuel is a Saxophone player that gives a great hourly rate for all gigs. A professional musician, Nigerian saxophonist, and vocalist, currently residing in Atlanta, Georgia, United State. Click for more