Meet Nigerian Saxophone Player
Shola Emmanuel interprets Jazz in the African jazz style, a top Nigerian saxophone player and recording artist who creatively fashions and blends music that feeds off traditional African rhythm while maintaining western voice, class, and style.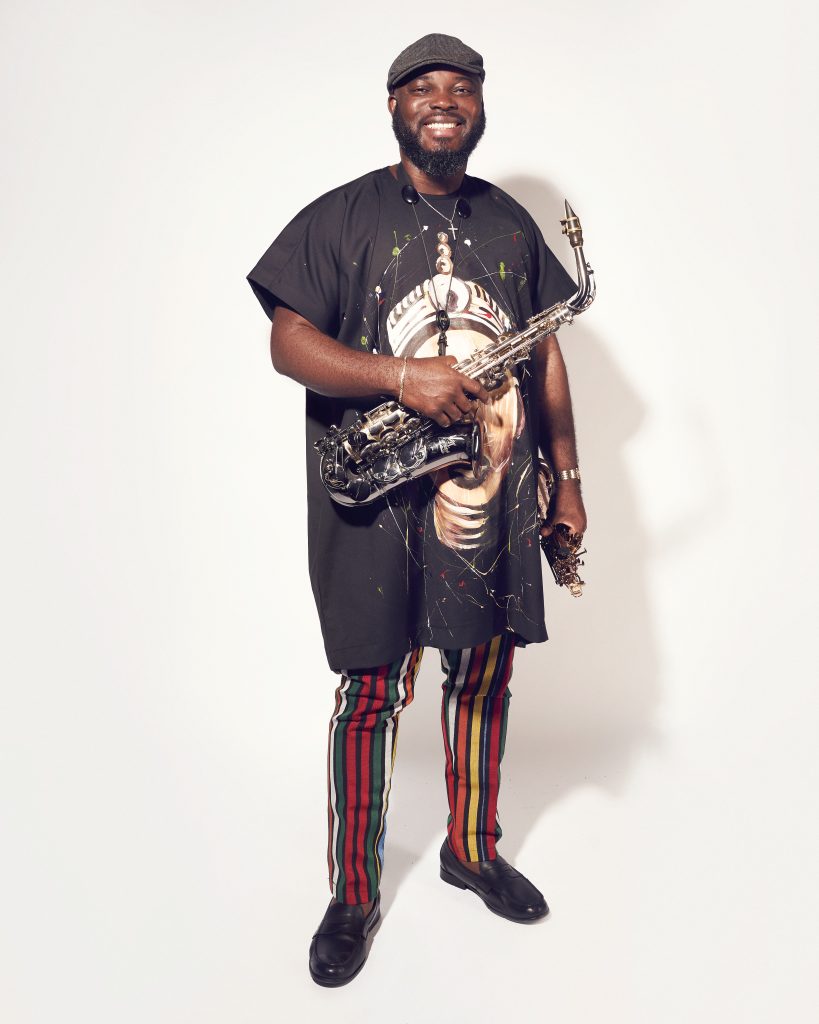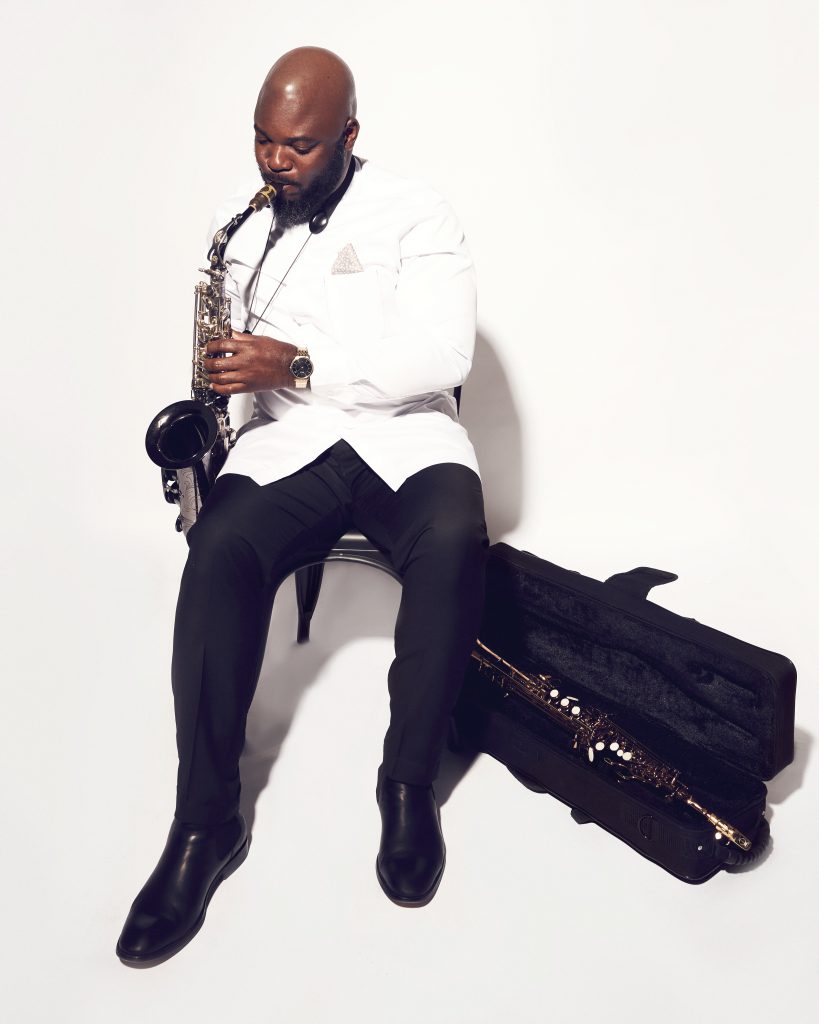 The saxophone is a type of single-reed woodwind instrument with a conical body, usually made of brass. As with all single-reed instruments, the sound is produced when a reed on a mouthpiece vibrates to produce a sound wave inside the instrument's body.
Shola Emmanuel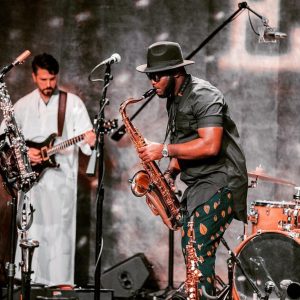 Hello saxophonist
We all have a saxophone that we love to play or there is one we want to play. Let me tell you a little about myself and the saxophone I play, where I play it, and how long I have been playing. Looking forward to hearing from you via DM on my Instagram @sholaeml
I've been playing trumpet since 1999, then picked up the saxophone in the year 2004, but only somewhat in the last 15 years, because of the time needed to be a man of a growing spirit and having a non-music background. However, I started off on a big scale debuting my first stage international performance as a saxophone player at Le Zenith in Paris with the France-based band Remedy.
Started as an alto saxophonist, but moved to baritone sax, tenor sax through touring. I did well in over 70 countries touring before I settled in Atlanta, GA.
Today, I consider myself a saxophone player first, then alto, tenor, baritone, and lately been exploring the soprano saxophone more. People who know me from my "glory days as the leader of Rhythm & Sax Orchestra" would say I'm an alto player, which I don't disagree with. I have all my saxophones in their categories except for a baritone saxophone but hope that will change someday.
I play whatever style of music suits the need or mood. I enjoy playing jazz most, then classical, then everything else. I've played in a funk, reggae, big band, afrobeat, afro-jazz, classic rock and roll bands, blues, jazz combos, sax quartets, etc.
List of my saxophones:
Selmer Mark VI tenor 127xxx (circus 1965)
Buescher Aristocrat tenor (circa 1937) – absolutely mint and original. Probably the nicest shape of any in existence.
Cannonball A5-B ICE B. Premium Alto Raven (Black-Nickel Body) – nicest alto I've ever played. Sweet sound.
Yanagisawa s901 soprano
Selmer Signet tenor (with S brace). Student model horn.
York C-melody silver sax. Totally unplayable. It Will likely turn into a lamp someday.
Shola Emmanuel Saxophone Gear List:
Changing mouthpieces every so often is an attribute of a saxophone player, Currently playing
10mfan Robusto 9 on tenor
Selmer Soloist Alto .082
Meyer 7M (current stock) on alto
JodyJazz HR* Hard Rubber on soprano
My name is Shola Emmanuel, your saxophone player