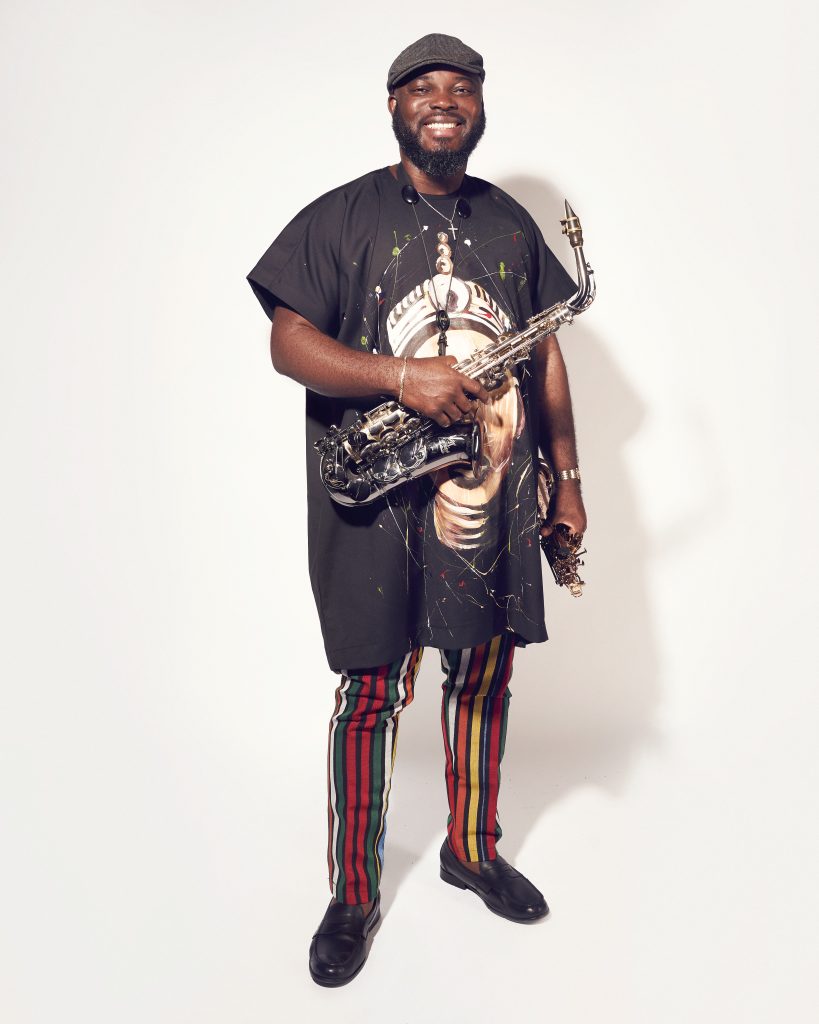 Are you looking for local saxophone gigs in the Atlanta area? You've come to the right place! Shola, based in Duluth, Georgia, offers affordable services and flexible scheduling options. 
Whatever your music event needs maybe—weddings, birthdays, anniversaries, concerts—we'll do our best to accommodate you! Contact us now to get started!
Hire a saxophonist near me
Are you looking for an Atlanta saxophonist to play your special event? I offer local gigs, sax gigs, and music performance services. 
For more information, please click on my website above. Shola Emmanuel is a saxophonist who plays at weddings, birthdays, parties, and other events. 
He also performs with his band at corporate events around town. Shola is available for hire locally in Georgia as well as throughout most of America's southeast region from Texas to Florida.
Hire a Sax Player on SholaEmmanuel.com
If you're an event planner and need to find talent fast, the Shola Emmanuel Team can help. Our easy-to-use platform lets you find top live entertainment based on location, genre, and more. 
Whether it's a saxophone player for that special occasion or an accordionist that's just what your party needs, we have thousands of local entertainment options from all around Georgia. Don't wait until tomorrow to hire – book today!
Hire an Atlanta Sax Player
Sax players are more affordable than many other types of musicians, so if you're planning an event that doesn't require large amounts of musical equipment, or needs live music that's particularly portable (like a jazz performance), the sax is one of your best bets. 
Don't be intimidated by those long fingernails or funny-looking mouthpieces. When it comes to hiring sax players, they can be found all over the place – from local gigs and outdoor festivals to weddings and private functions.
Hire Shola Emmanuel, Saxophone Player for a Special Occasion
Are you thinking about hiring a saxophone player for your special occasion, but not sure what to do next? Here are some tips to help hire Shola Emmanuel, the saxophonist/singer. 
These tips will guide you through each step of finding and hiring a saxophone player, including how to contact me (Shola), what I'll need from you and when I'll need it, and information on pricing. 
When is it best to hire a saxophone player? 
The best time to hire a saxophone player is typical during an event or party that includes live music as part of its entertainment lineup. 
This could be anything from a wedding reception, birthday party, company party, or any other type of gathering where live music would be appropriate. 
Where can I find saxophone players? 
There are several places you can look for saxophone players: 
1) Ask around: Do you know anyone who plays saxophone? If so, ask them if they know someone who might be available for your event. Word-of-mouth referrals tend to be one of the most effective ways to locate musicians because people generally have good things to say about their friends and colleagues. 
2) Performers' websites: Search online using keywords like Saxophone Players in Georgia, Saxophone Players near Me, etc., until you come across performers whose work you like and feel comfortable with. Read About Music Gigs
African Jazz Saxophone Player – Shola Emmanuel on Vimeo